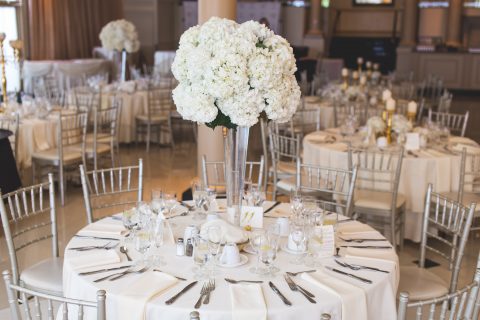 July 29, 2020 
Thought for the Week
Special Guest
This Wednesday morning, I had the privilege to be a guest instructor for a conversational English class in Santo Domingo, Ecuador. 12 years ago, I served there as a student missionary and taught English to students from 8th grade through college.
To be invited back was exciting and brought up some nerves I hadn't felt for quite some time! Special guest, that had a fun ring to it but also put on some pressure to perform.
Well, the class time came and it went great! We talked, in English, about how to live a healthy life, what are some good and bad habits each of them had, and discussed briefly having classes online during the pandemic. All the students who tuned in were interested and engaged. The 60-minute class period flew by and I was left wanting more time with the students!
What an honor to be invited as a special guest! And you know, it's exciting to me to remember that Jesus has invited us to be special guests at His table—and just think, we get to join in person, no masks, no zoom, no social distancing, no fear, no worries! What a great thing!
As much as we can experience the abundant life here on earth it really is nothing like what is waiting for us when we can be together with our Father in Heaven. I imagine a long table, a place for everyone to celebrate as special guests, and you and I are invited!
In Luke 14 we read of a banquet where all who were initially invited had excuse after excuse. Imagine! But the host kept inviting people until he found those who couldn't refuse and who didn't have an excuse. Even after everyone came there were still seats, so the master in the story sent out for more people!
We each have a special invitation to be a guest at God's table, in His family here on this earth and once He returns. Will we continue to make excuses and delaying that time or will we surrender our lives to Him daily, seeking Him as the only true fulfilling place to belong? Great things are taking place at His table, and we each have an invitation to be a special guest.
-Pastor Blake Engelhart