Welcome to the Newberg Adventist Church in Newberg, OR. We are a Christian community and would love to have you join our family. To learn more about what we believe you can visit our About Us page. Please join us for Bible study, worship, and prayer.
Please welcome our new pastor as of July 1: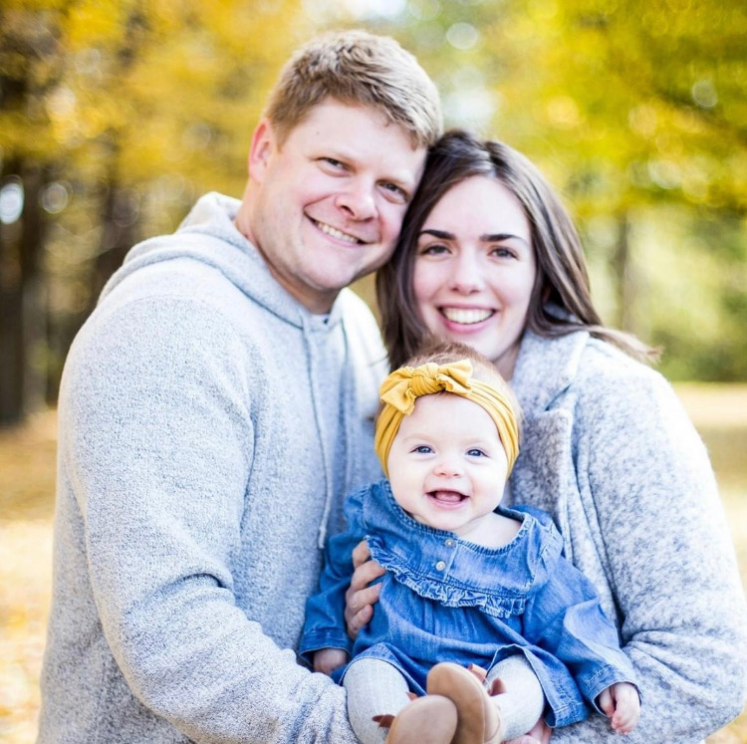 Pastor Blake Engelhart
Newberg Adventist Church
PO box 460
Newberg,OR 97132
Join Us This Saturday on Zoom!
Per Current COVID-19 Regulations we are ZOOM ONLY: Keep our community and the health of its members in prayer. We are meeting on zoom November 21st and 28th with plans to be back in person on December 5th.

Service times:
Sabbath School: 9:30 AM (Service currently unavailable)
Worship Service: 10:45 AM (Service is on ZOOM!) Email newbergsecretary@yahoo.com to be sent the zoom link. We would love to have you join!